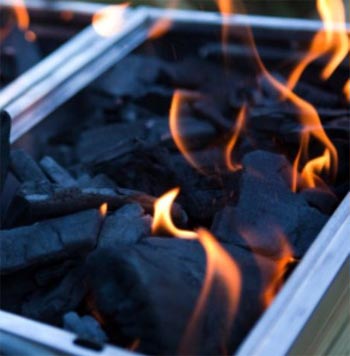 John Tiras Pty Ltd, prides itself offering great quality products and solid customer service.
Your convenience is our number one priority and we are committed to helping you find what you're after with minimum fuss.
We offer a comprehensive range of combustible products from quality resources to deliver the best products available at John Tiras we understand the importance of providing our customers with quality BBQ and fireplace supplies, but equally important to us is to stock products that are affordable and suitable to a range of customers, supplying abroad range of clients from commercial companies and small restaurants/ wholesalers to families.